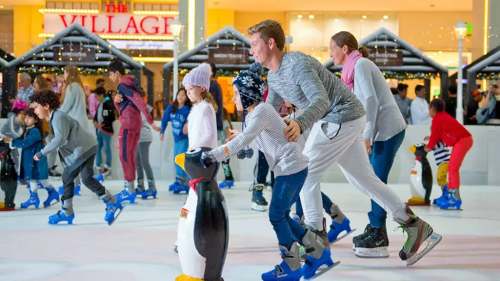 Dubai has the tallest skyscraper in the world, the deepest wave pool, and the grand shopping malls. There are already over 60,000 hotel rooms available around the city, and even storied destinations like Jumeira Beach and the Burj Al Arab are now as kid-friendly and lavish. Some studies claim that holiday traveling is excellent for your health! People are happier and more relaxed when they return from vacation, according to one research. Family holidays to Dubai in Summer will not only create memorable moments, but they will also take your family out of the tiring routine, and expose you to new people, places, and things.
Are you having an off from the daily routine in summer and want to visit Dubai with family? You have come to the right blog, if you still think of Dubai as a posh vacation destination only for wealthy families, it's time to learn why it's now a leading recommendation for family vacations. Here is the list of top places you can visit and top things you can do during your family holidays to Dubai in summer,
1. Dubai Aquarium & Underwater Zoo
One of the most enjoyable family activities in Dubai during summer is a visit to Dubai Aquarium & Underwater Zoo. Here you can come up close to some of nature's most stunning species and experience the true adventure of nature. Engage with a shark, where you'll be thrown into the aquarium tank's depths (within a cage) as 300 of the amazing animals swirl around you in anticipation of mealtime. Frequent exhibitions also occur at Underwater Zoo including UAE's Night Creatures, which depicts the atmosphere of twilight in the desert and the animals that come to life in the shadows.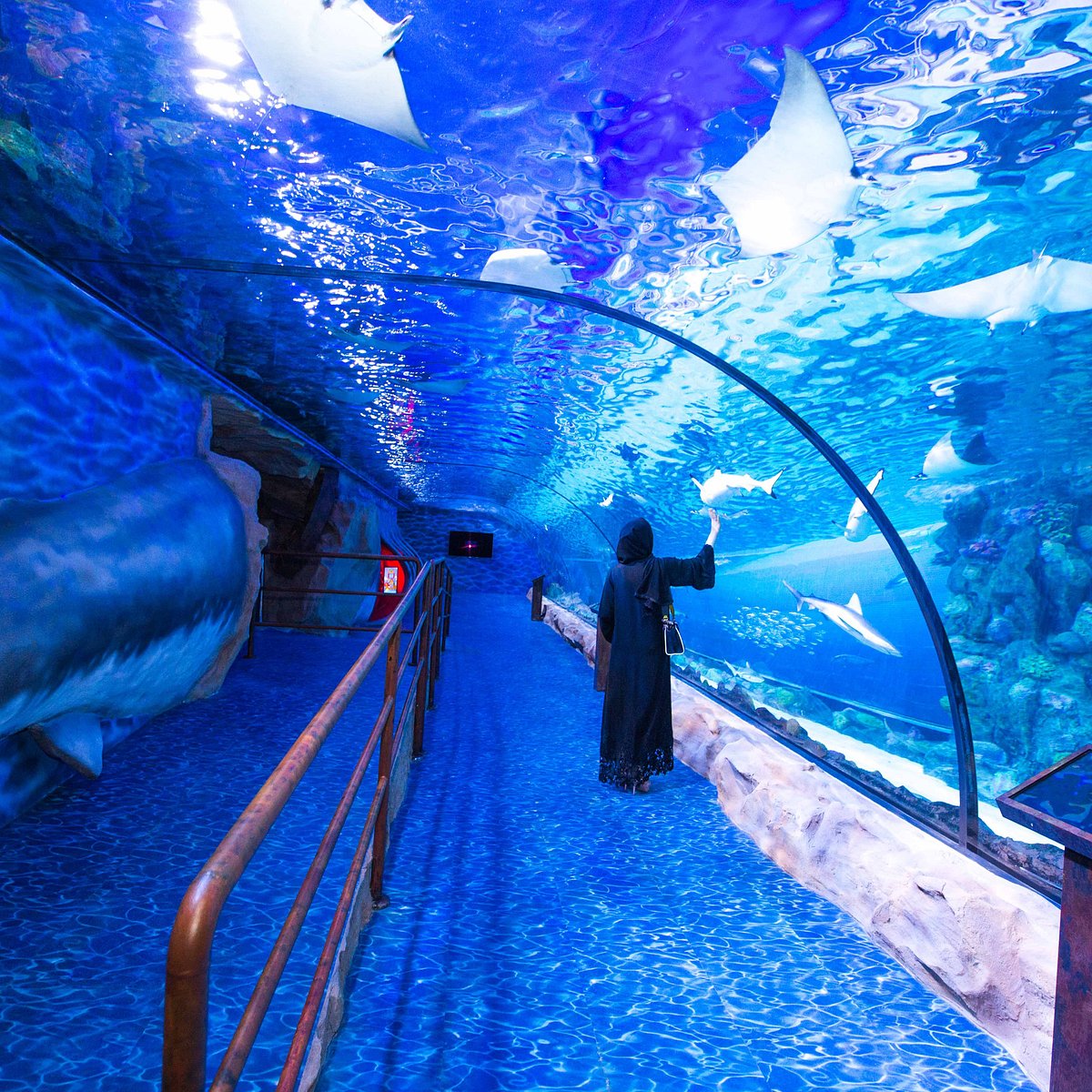 2. Ice Rink at Dubai Mall
A skating time on the ice is an amazing decision to ensure that things cool down a bit when the outside temperature becomes a little too high. Visit the Olympic-sized skating rink at The Dubai Mall, where young children, parents, and grandparents can all move around, have sport, and polish their skating abilities on Dubai's most well-liked ice rink. Additionally, it's a fantastic reason for putting up your winter clothing while your holiday visits to Dubai.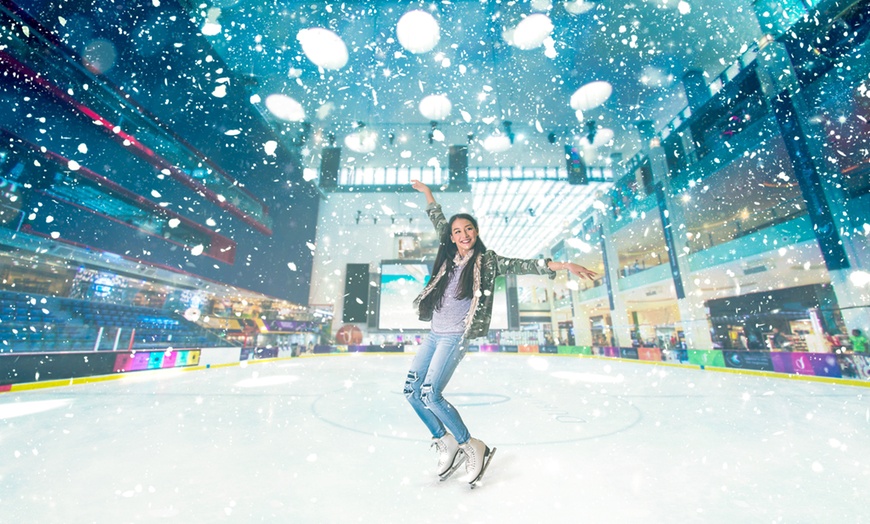 3. Adventure flight with iFly
Children appreciate the concept of Skydive Dubai, but as a parent, do you have any reservations? Another entertaining activity you may enjoy a family holiday in Dubai with the kids doesn't involve them falling from the sky. Bring them to iFly, where young adventurers can wear a special suit and enter a 10-meter indoor glass tunnel where wind currents will propel them into the air. The best part is that you are allowed to observe them attempting aerial tricks without experiencing the terrible horror.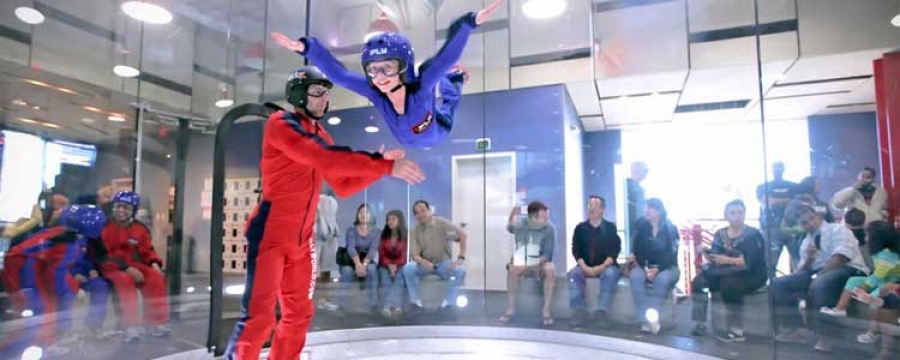 4. Unwind at Dubai Beaches
Some of the most stunning and peaceful beaches in the world may be found in Dubai. Spend some time relaxing on the plush beach, swimming in the crystal-clear waters, and dining al fresco. No doubt swimming on a private beach will make your family comfortable enough to beat the heat of the summer holiday in Dubai. Jumeirah Beach, Kite Beach, Umm Suqeim Beach, and JBR Beach are a few of Dubai's top beaches for sunbathing and swimming.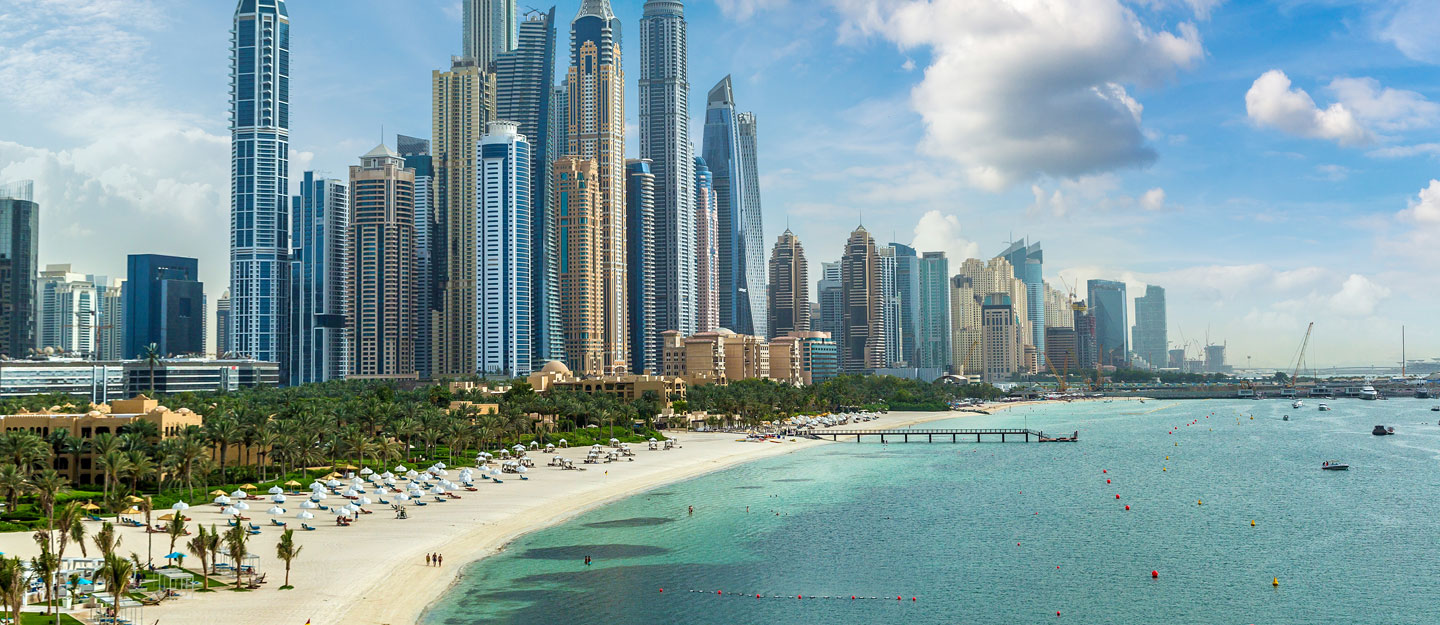 5. Family Adventure at IMG World
IMG Worlds of Adventure, the biggest indoor tourist attraction ever built, is in Dubai and adds yet another commendable achievement to the city. IMG Worlds of Adventure is packed with customized rides, interactive attractions, and epic zones, all themed after your favorite MARVEL superheroes and Cartoon Network characters. Additionally, this indoor arena with controlled conditions of temperature is open all year long!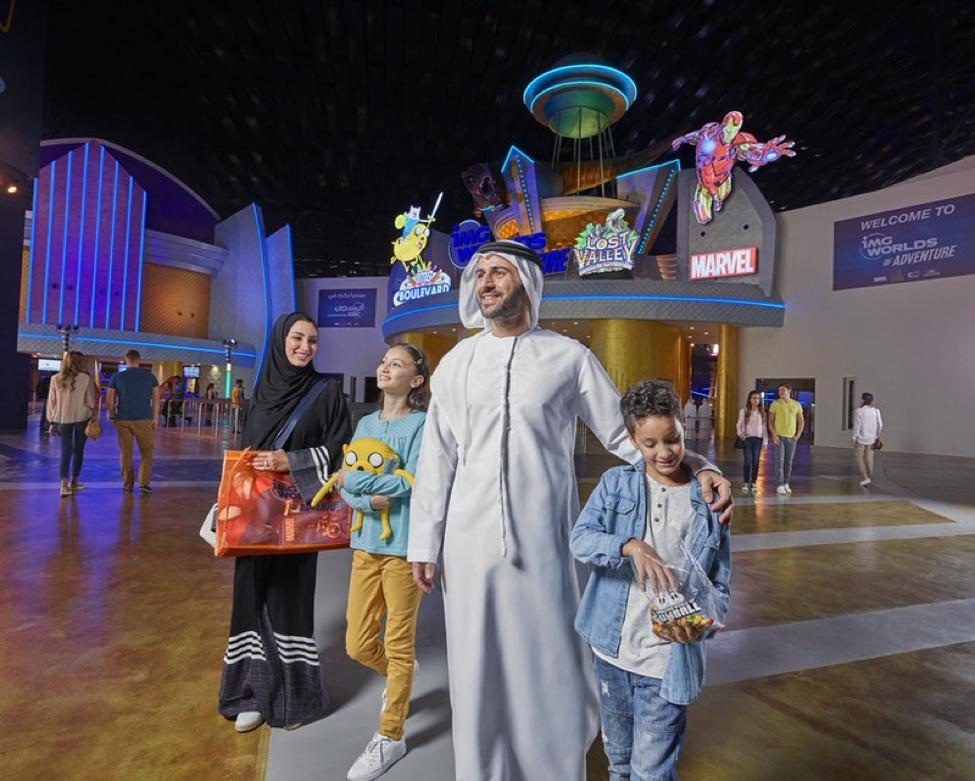 6. Desert Safari
Yes, Dubai is in the midst of its busiest summer month in July, but that doesn't mean you can't go on a desert safari. Once the sun has begun to drop, visitors can participate in the twilight safari. After sunset, the desert offers traditional Arabic drinks, performances, and festivities. You must not miss this because it is among the top things to do in Dubai.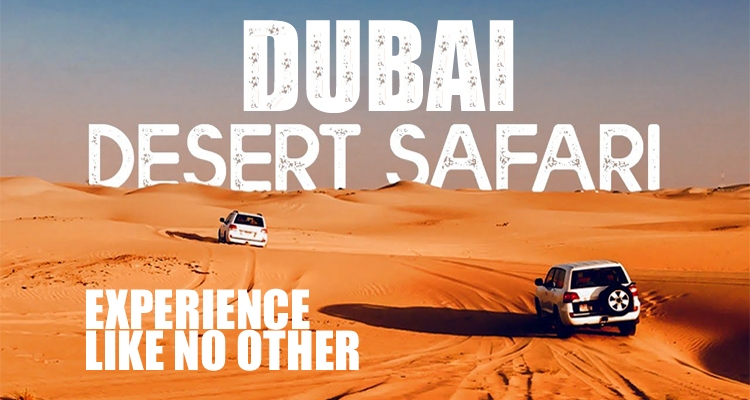 7. Ideal Spa Time
Contrary to popular belief, sunshine offers a variety of positive effects on your skin, from minimizing scars to curing skin disorders. Visit Dubai's world-class spas during your family holiday in summer, which are skilled at enhancing the sun's inherent healing properties, while looking to take advantage of the city's abundant summer sunshine. You can find your ideal treatment in Dubai this summer, from any spa center nearest to your location of stay in Dubai.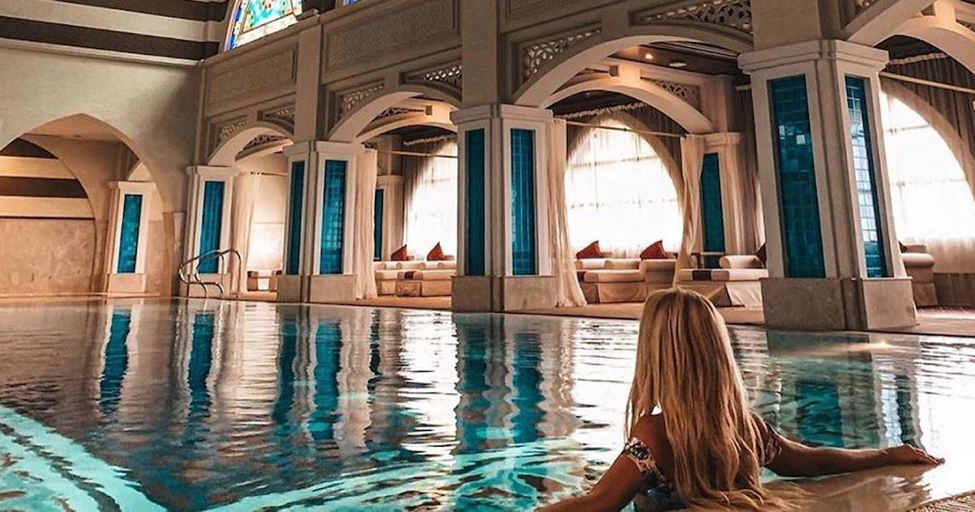 8. Explore Dubai Safari Park
Over 3,000 species from all over the world can be found in Dubai Safari Park. The park is categorized into 5 zones, and the native animals of each continent where they can be found. You may learn more about these animals and even get up close and personal with them at this wildlife park, animal shelter, and educational facility during your family holiday to Dubai in the summer. Among the amazing creatures that may be found here are lions, elephants, moon bears, and camels.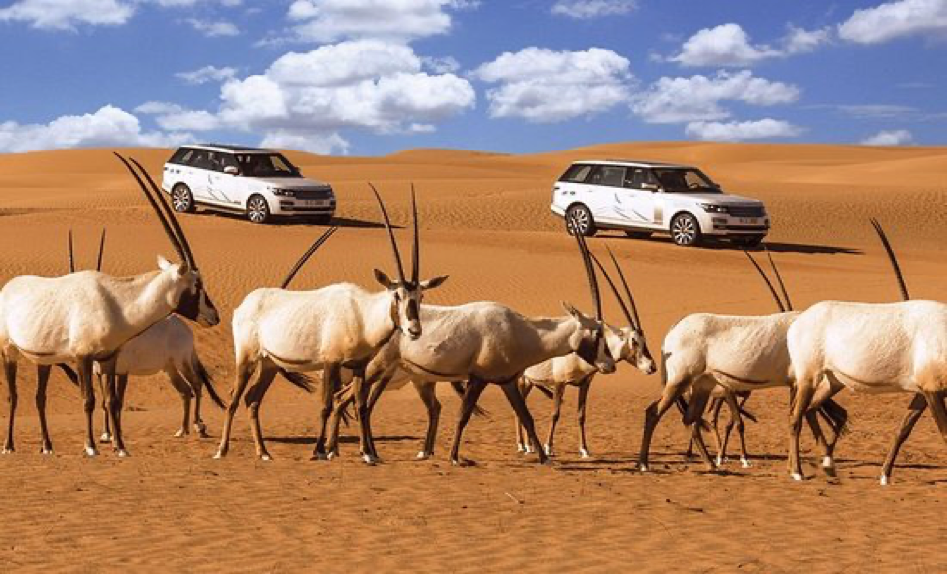 9. Swim with Dolphins
One of the top indoor places to go to Dubai in July is the Dubai Dolphinarium. You can engage in a variety of adventures here, including swimming with dolphins and watching a seal in real and dolphin shows. Get some escape from the scorching summer heat by spending time in the pool playing with dolphins. For kids, the Dubai Dolphinarium is a fantastic incredible experience.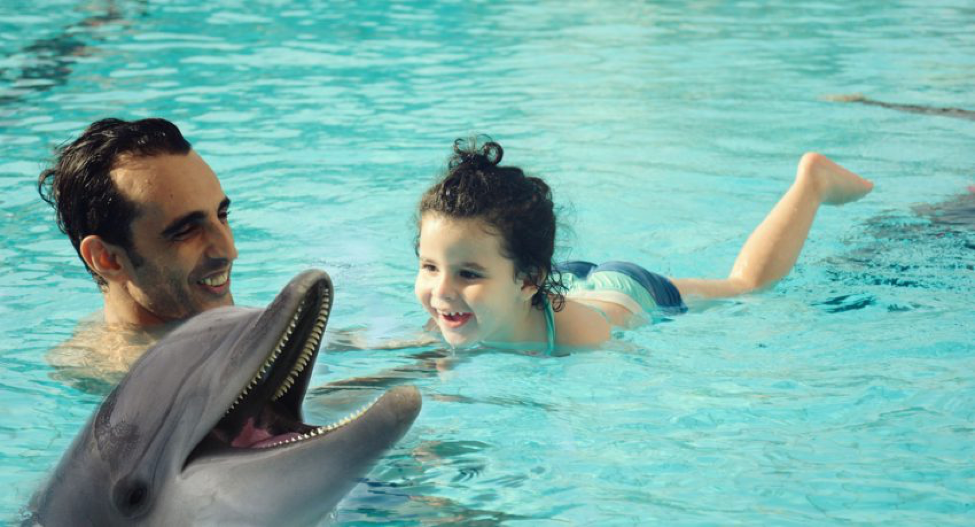 10. Be at Mountainous Areas in Dubai
Miles of inconceivable desert desolation end in the stunning peaks at Hatta just outside of Dubai. While it may seem like a bad idea to go hiking or mountain biking in the sweltering summer heat, the temperature dramatically drops as you approach the mountain roads, and the absence of tourist traffic enhances the rough, untouched beauty of the environment. There is also beautiful kayaking that can be done in the Hatta Dam if you want to cool off yourself.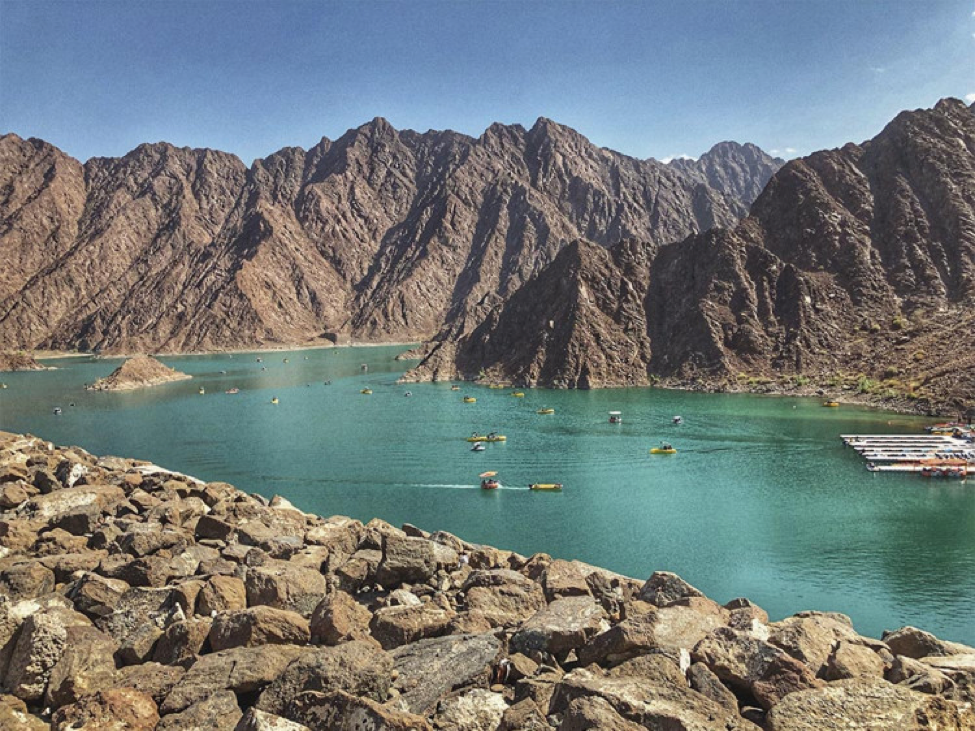 In summer many hotels, restaurants, and airlines offer discounts on luxurious travel and hospitality, so we want you to make sure the best offers before you travel. Moreover, cotton dresses, a hat on the head, and sunscreen to the battle scorching heat are recommended precautions. We wish you a wonderful family holiday in Dubai this summer.
Facebook
Twitter
Linkedin
Pinterest